$25,000

Top Prize

$5.00

Ticket

1:3.35

overall odds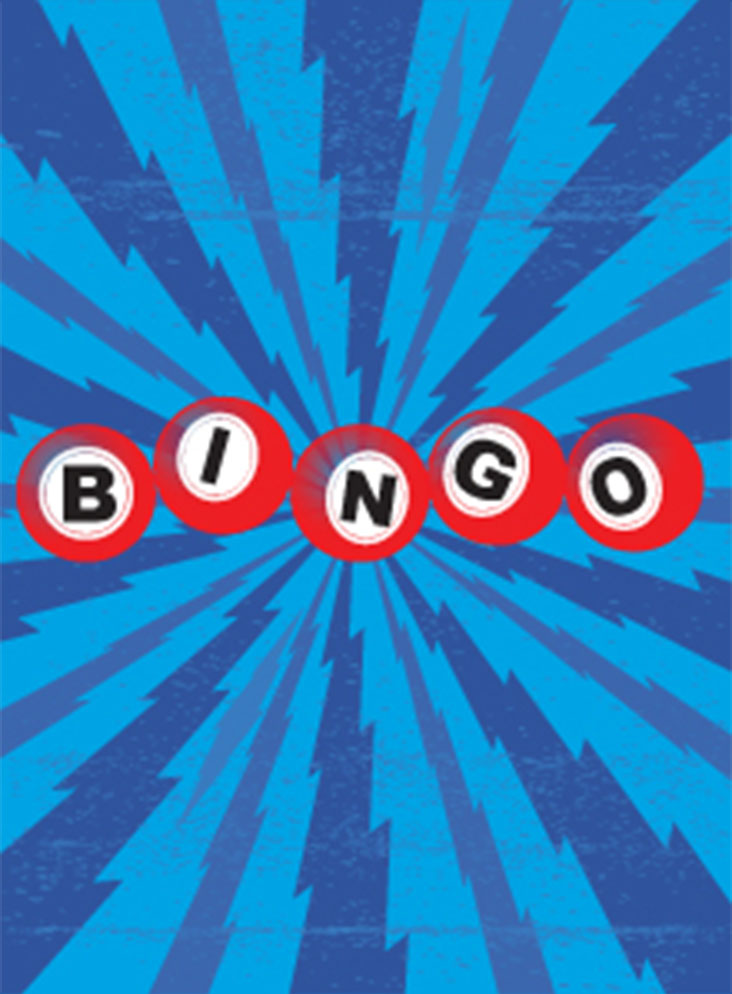 Bingo is back, Idaho! And who doesn't love bingo? This InstaPlay game is 100% pure bingo fun with a blackout top prize of $25,000. And each InstaPlay Bingo ticket comes with three different playing cards with three different prize payouts.
InstaPlay Bingo plays like regular bingo. Players receive 27 CALL NUMBERS they match to all the corresponding numbers in each CARD. Each card also has a star for a free space in the middle. Players can play their cards like a traditional bingo game and mark them off to find winners, or, they can scan the ticket right away to see if they win. The choice is theirs. There are five possible ways to win on each CARD on each ticket. Only the highest prize on each CARD may be won. It's three games in one!
Players win with a single, complete horizontal, vertical, or diagonal line. They can also win by making four corners, an X, a Z, or a blackout! Each blackout on the CARDS has a different prize amount. In CARD 1 it's $150. In CARD 2 its $1,000. And if you get a blackout in CARD 3, you win $25,000!
InstaPlay Bingo is loaded with lots of winning tickets for the most bingo fun a player can have.
Let's go Bingo, Idaho!
Mark off the numbers on your CARDS that match any of the CALL NUMBERS.

Stars are free spaces. There are 5 ways to win on each CARD. Only the highest prize on each CARD may be won. Each CARD is played separately.
Number of Prizes
Prize Amount
Odds
2
$25,000
1:120,000
4
$5,000
1:60,000
8
$1,000
1:30,000
10
$750
1:24,000
15
$500
1:16,000
70
$250
1:3,429
100
$150
1:2,400
125
$130
1:1,920
400
$100
1:600
3,000
$35
1:80
8,000
$20
1:30
30,000
$10
1:8
30,000
$5
1:8
Tickets expire 180 days from date of purchase.
InstaPlay games cannot be canceled.
InstaPlay Games are drawn sequentially from a pool of tickets specified for each individual game.
Tickets can be validated at any time.
InstaPlay tickets will only have one play per ticket.
There are no advance draws for InstaPlay Games.