$1,000

Top Prize

$2

Ticket

1:4.06

overall odds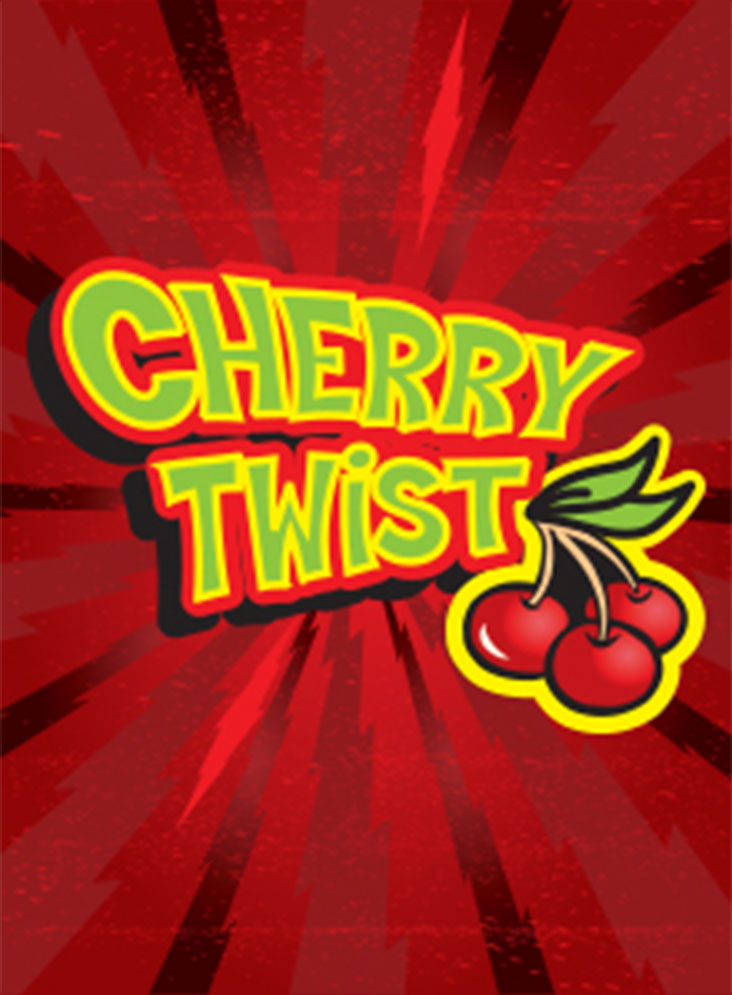 It's cherries, with a twist! Each $2 ticket comes with twelve numbered cherries under YOUR NUMBERS and eighteen WINNING NUMBERS. The game is simple: match any of the WINNING NUMBERS to YOUR NUMBERS and win the prize for that number. With a prize payout of 67%, you will think this game is cherry pie when you win the sweet top prize of $1,000!
Number of Prizes
Prize Amount
Odds
2
$1,000
1:25,000
50
$100
1:1,000
250
$40
1:200
1,000
$20
1:50
4,000
$4
1:13
7,000
$2
1:7
Tickets expire 180 days from date of purchase.
InstaPlay games cannot be canceled.
InstaPlay Games are drawn sequentially from a pool of tickets specified for each individual game.
Tickets can be validated at any time.
InstaPlay tickets will only have one play per ticket.
There are no advance draws for InstaPlay Games.