$150

Top Prize

50¢

Ticket

1:6.07

overall odds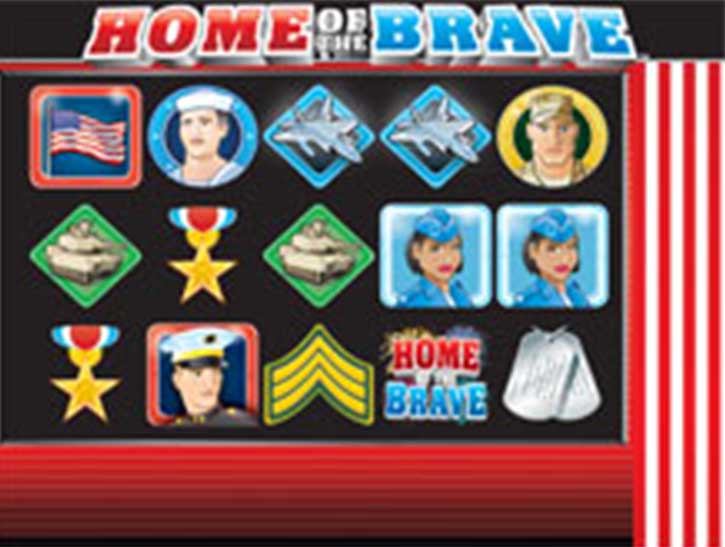 It could be one of the most patriotic games ever offered by the Idaho Lottery and comes complete with high flying jets, aircraft carriers, tanks and missiles.
Home of the Brave is a salute to the United States armed services, the men and women who serve and defend the honor of our country.
Players match three military symbols in a row, column or diagonal and win the corresponding prize to the symbol.
Players who win the bonus feature receive a three fighter jet flyover and the opportunity to shoot missiles on a grid target at sea to win additional prizes.
To begin game, select price level and touch PLAY.

Touch each of the three play areas to reveal your symbols.

If you match any symbols in a row, column or diagonal you win!

If you get a bonus symbol, you go to the bonus game for a chance to win additional prizes.

When you are finished playing, tap COLLECT to print your credit voucher.

Vouchers must be redeemed at the location of play, on the day of play.