$1,000

Top Prize

$3

Ticket

1:2.84

overall odds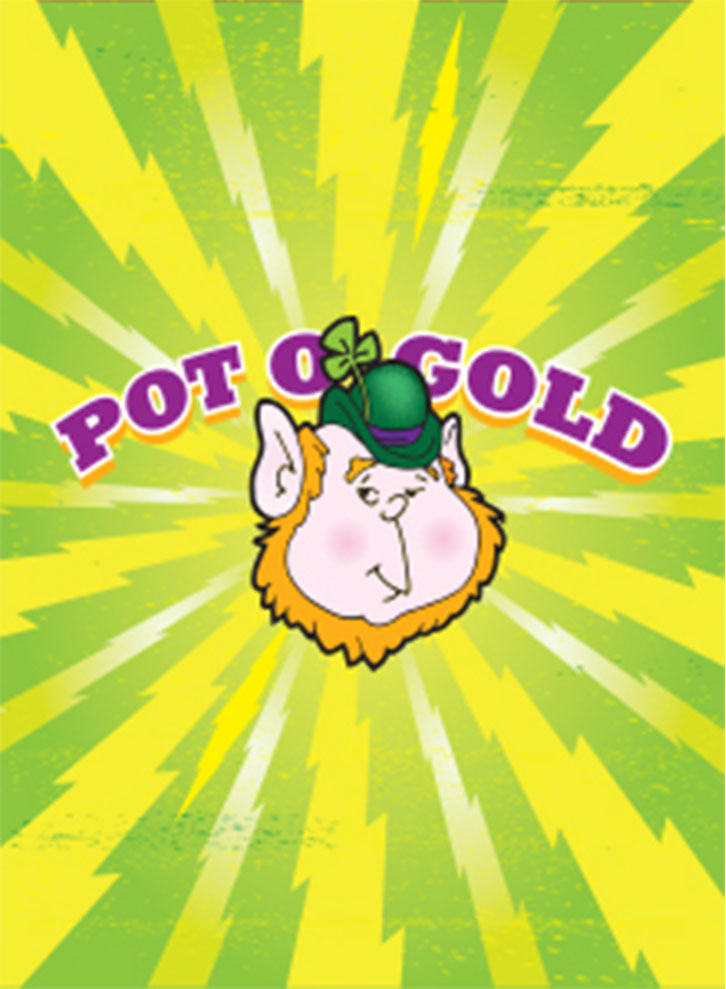 Follow our lucky leprechaun to the end of the rainbow and you might find yourself a real pot of gold worth the top prize of $1,000!
Try POT O' GOLD, the $3 InstaPlay game where you match YOUR LUCKY NUMBERS to those inside the four, four-leaf clovers to win prizes. If you match all four numbers inside a single clover, you win the prize for that four leaf clover. If one of YOUR LUCKY NUMBERS matches the POT O' GOLD bonus number, you win double the prize you've already won from matching all four numbers in one of your four leaf clovers. The POT O' GOLD bonus number cannot be used to complete a four leaf clover. Each four leaf clover is played separately.
Try your luck with POT O' GOLD and winning $1,000 might get you to dance an Irish jig!