Con artists, using bogus or altered Idaho Lottery tickets, try to scam their victims out of tens of thousands of dollars.
Each scam is unique but there are some common themes. The victims are usually elderly and, there's almost always a sad story or a pressing reason for why the con artists need to cash their "winning" lottery ticket quickly.
An old saying still holds true, "If it sounds too good to be true, it probably is." Don't be a victim and don't let anyone you know be a victim. When you hear one of these stories - get away, call the police, and give them a description. Help stop these criminals - before they rob again.
The Most Common Tricks — & The Truth
The Scam:
"This is a winning ticket, but I need money to claim it. If you help me with the upfront money I'll share the jackpot with you."
The Truth:
Once the ticket is bought, no money is EVER required to claim a prize.


The Scam:
"I can't cash my winning Lottery ticket because I'm not a U.S. citizen."
The Truth:
You don't have to be a U.S. citizen to claim a lottery prize.


The Scam:
"Let's call the Lottery. They'll tell us this is a winning ticket."
The Truth:
We NEVER confirm that a ticket is a winner over the phone. The person on the phone is just a part of the scam.


The Scam:
"We need to hurry! I need to get back to my family - It's an emergency!"
The Truth:
The thieves are trying to rush you so you don't have time to think or call a family member or friend for advice or help.


The Scam:
Fake Checks
The Truth:
The envelope arrives with instructions to deposit a check and wire cash to cover taxes and fees tied to big lottery winnings. The victim is out the money but is responsible for every cent spent. Banks and credit unions are actually suing the customers who deposit fraudulent checks and spend money that doesn't exist.
Don't be a Victim! Be
ALERT!
A
sk questions
L
isten Carefully
E
ducate Yourself
R
efuse to be Pressured
T
ell the Authorities
If you feel you have been a victim of fraud, you should read the information and tips put out by the Federal Trade Commission about scams. Forward the suspicious e-mail to the Federal Trade Commission's address for unsolicited commercial e-mail at spam@uce.gov. Notify the Internet Crime Complaint Center (IC3) of the FBI by filing a complaint on their website at: www.ic3.gov.
There is no way to stop them without your help! Here's what you can do:
Never redeem a Lottery ticket for someone you do not know.


Never give your credit card numbers over the phone to anyone promising lottery cash prizes or memberships


Never respond to a letter or phone call from someone who offers you a guarantee of winning a prize. The Idaho Lottery does not guarantee you a prize.


If you are going to participate in a "lottery pool" do so only with people you know and trust.


Buy Lottery tickets only from authorized Idaho Lottery retailers


Never purchase tickets from foreign lotteries by phone, mail or the Internet. The sale and trafficking in foreign lottery tickets is a violation of federal criminal law.


Never pay processing fees, insurance, or commissions to claim a lottery prize. Legitimate lotteries do not require winners to pay anything up front to receive a prize.


Never deposit a check mailed to you from a foreign lottery or unverified source asking for money to be wire transferred.


Never respond to "award notifications" or other notices regarding lotteries that you do not recall entering.


Never send money. There is virtually no way to get your money back.


Never be fooled by a phone call. Just because you've spoken to the scammer over the phone, it doesn't mean they're not trying to rip you off.


All profits generated by the Idaho Lottery benefit Idaho Public Schools and the Permanant Building Fund. The Lottery also provides fun, excitement and prizes for players. Don't allow these scam artists to take your money and spoil your fun.
Trusted Sites: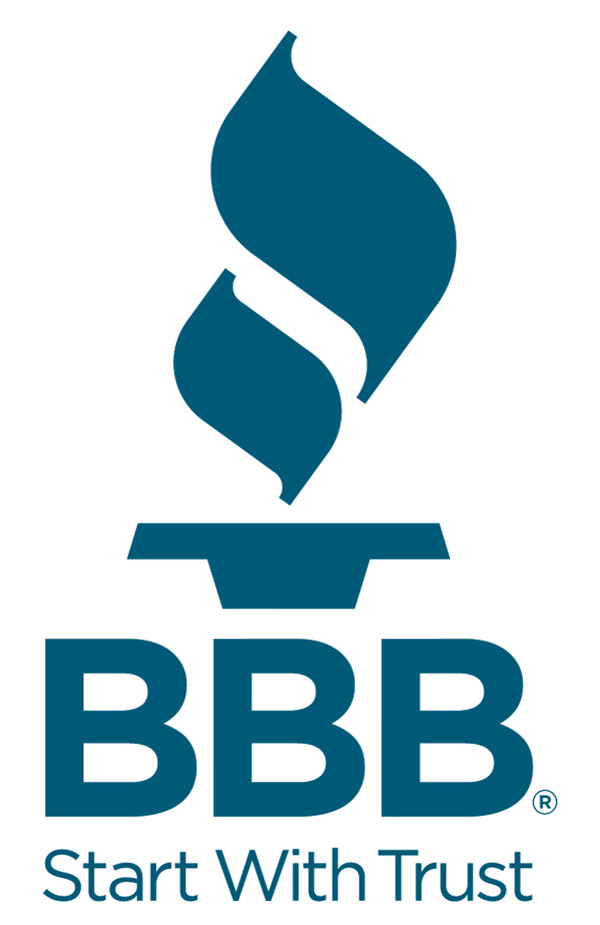 Idaho Lottery Security, Enforcement Division
PO Box 6537, Boise, ID 83707-6537 (208) 334-2277