$1,000

Top Prize

$1

Ticket

3.72

overall odds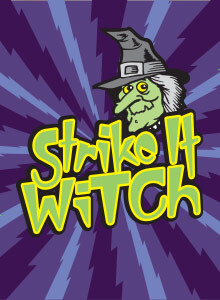 Match "YOUR SPINS" in exact order to the symbols above and win the prize amount. Each SPIN is played separately.
Number of Prizes
Prize Amount
Odds
3
1000
16667
30
50
1667
300
10
167
1100
5
45
5500
2
9
6500
1
8
Redeem any prizes won, under $599, at any Idaho Lottery retailer.
Any prize won $600 and over, can be redeemed at the Lottery headquarters, in person or via mail. Click here for details on how to claim these prizes.
Tickets expire 180 days from date of purchase.
InstaPlay games cannot be canceled.
InstaPlay Games are drawn sequentially from a pool of tickets specified for each individual game.
Tickets can be validated at any time.
InstaPlay tickets will only have one play per ticket.
There is no advance draws for InstaPlay Games.