$100,000

Top Prize

$5

Ticket

1:23

overall odds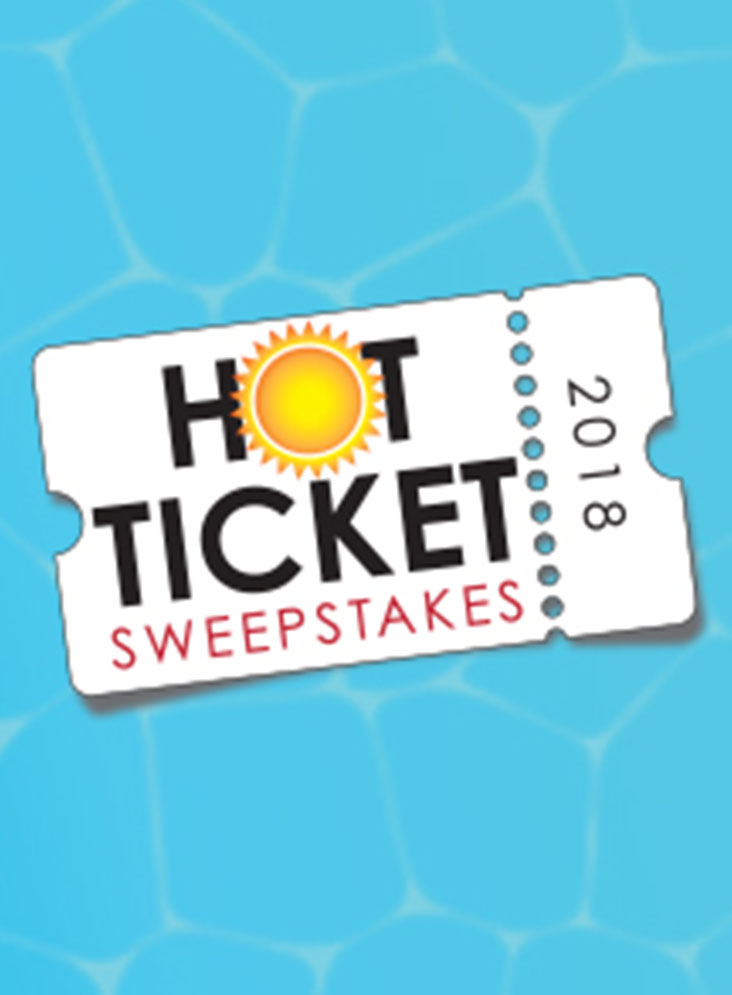 The Hot Ticket Sweepstakes game has ended. Thank you everyone who participated in making this game a success for the good causes we support that benefit all Idahoans, Idaho Public Schools and the Permanent Building Fund. There were a total of 71,412 tickets eligible for the winning draw.
The winning $100,000 Hot Ticket Sweepstakes number is: 050496
In addition to the top prize of $100,000 there are 4,425 other prizes in the game, including twenty-five $1,000 prizes.
All of these winning numbers are now available for payment.
The $100,000 top prize and the twenty-five $1,000 prizes must be claimed at the Idaho Lottery offices in Boise within 180 days of today's drawing. Idaho Lottery offices are open from 8:00 AM to 5:30 PM Mountain Time, Monday through Friday. All other prizes may be claimed at Idaho Lottery retail locations.
To see if your ticket is a winner, click the "Check Number" in the upper right to enter your Sweepstakes number in the check-a-ticket box, or click here for a downloadable pdf format file of all the winning numbers listed sequentially by prize category.
Good luck!
Number of Prizes
Prize Amount
Odds
1
$100,000
1:100,000
25
$1,000
1:4,000
1,000
$50
1:100
3,400
$25
1:29