$18,034

Rolling Jackpot

$10

Ticket

1:2.19

overall odds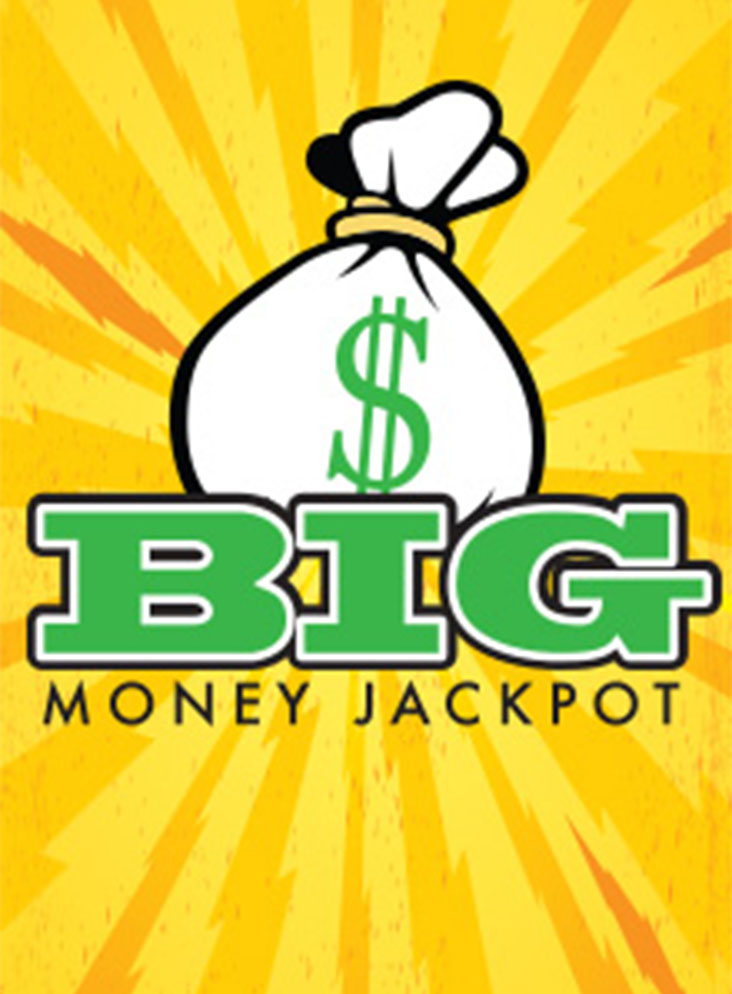 Big Money Jackpot is all about the 10's. It's the first $10 InstaPlay rolling jackpot game from the Idaho Lottery with jackpots that begin at $10,000 and grow until the jackpot is won! There are ten individual lines of play, ten ways to win, and players can win on all ten lines! The sky is the limit for this game and its Big Money Jackpot, plus the game is loaded with $10, $25, $50 and $100 winners!
In the game, players match three like symbols on any of their ten individual spins (the same line) and you win the corresponding prize shown in the Prize Legend. Players can win $10, $25, $50, $100, $250, $500, $1,000 - up to the jackpot amount.
Match three (3) like symbols out of the five in any SPIN across, win the corresponding prize shown on the PRIZE LEGEND. Each SPIN is played separately.
Number of Prizes
Prize Amount
Odds
3
Jackpot*
1:80,000
4
$1,000
1:60,000
9
$500
1:26,667
40
$250
1:6,000
475
$100
1:505
3,000
$50
1:80
9,000
$25
1:27
25,000
$15
1:10
72,000
$10
1:3