$2,000

Top Prize

$2

Ticket

1:3.46

overall odds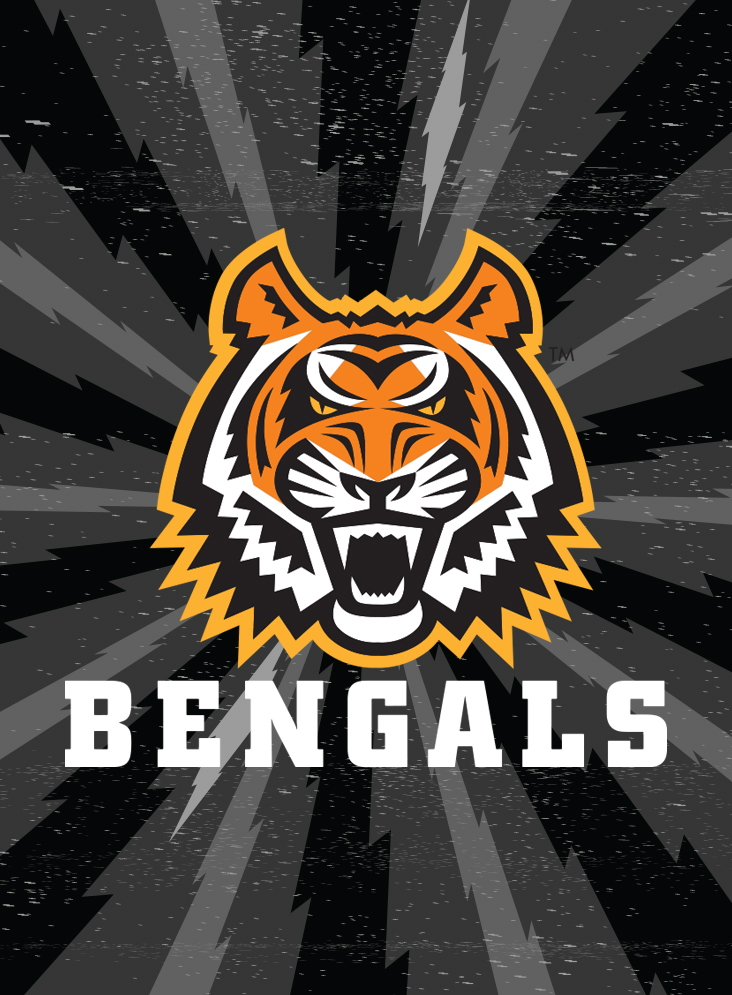 Hoop it up, Bengals fans! Cue the pep bands, rally the cheerleaders, and breakout the college spirit. Basketball season is in full swing on the hardwood and what better way to celebrate college hoops and March Madness then with your own commemorative college basketball-themed Scratch ticket from the Idaho Lottery featuring the Idaho State Bengals!
Playing the Bengals InstaPlay game is easier than a tip drill. The game is available from the clerk's terminal at your favorite store, or from the Lottery's vending machines. The game is straight forward. Players who match any of YOUR HOOP NUMBERS located on the backboard to YOUR BASKETBALL NUMBERS, they win the prize shown for that number. As a bonus, players multiply their winnings by the number shown above the hoop.
Bouncing the ball off the backboard could win players up to $2,000! Now that's a slam dunk!
Number of Prizes
Prize Amount
Odds
2
2000
25000
3
500
16667
3
100
16667
4
75
12500
7
50
7143
10
25
5000
270
20
185
200
15
250
950
10
53
6000
5
8
7000
2
7